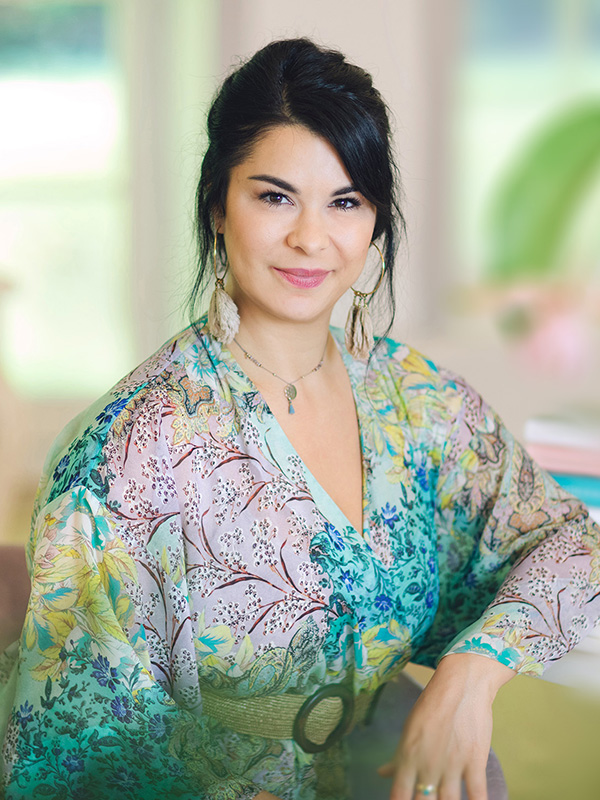 Aneta Hregorowicz-Gorlo
Cosmetologist, naturotherapist and creator of holistic face modeling and rejuvenation programs such as FACEMODELING PROGRAM™ and OSHIN BIAN TECHNIQUE™.
Her life motto is "from heart to face". This reflects a philosophy, in which our body is a whole and external beauty is made up of many factors.
She loves to share her knowledge! Founder of Facemodeling Academy of Manual Facial Therapy in Sopot, she has trained hundreds of women and men professionals. As a result, the map of certified studios of FACEMODELING PROGRAM™ and OSHIN BIAN TECHNIQUE™ is constantly growing.
Her unique methods are used not only by celebrities. She encourages all conscious women looking for natural and non-invasive methods of rejuvenation. She supports in discovering inner beauty and harmony. This is her life mission, which she fulfills with gratitude.
After all, ayurveda, Chinese medicine, massages and natural therapy saved my life. So I share real experience and reliable knowledge.
For years I have been exploring the secrets of massage, facial anatomy and the body's natural self-renewal potential.
I trained in India, Russia, Latvia and Poland. In my journey I have met many incredible doctors, osteopaths and massage therapists who inspired me to reach for natural as well as unconventional methods.
Kazia Rafalska
Experienced and highly respected manual facial therapist, phytotherapist and aromatherapist. She is passionate about herbs and natural methods of body and soul care, and facial massage is her great love.
Kazia magnificently brings out and nurtures the natural beauty of women. She shares her magic of touch with women both as a therapist of the Facemodeling Program™ method and as a trainer of the Oshin Bian Technique™ ritual at the Facemodeling Academy.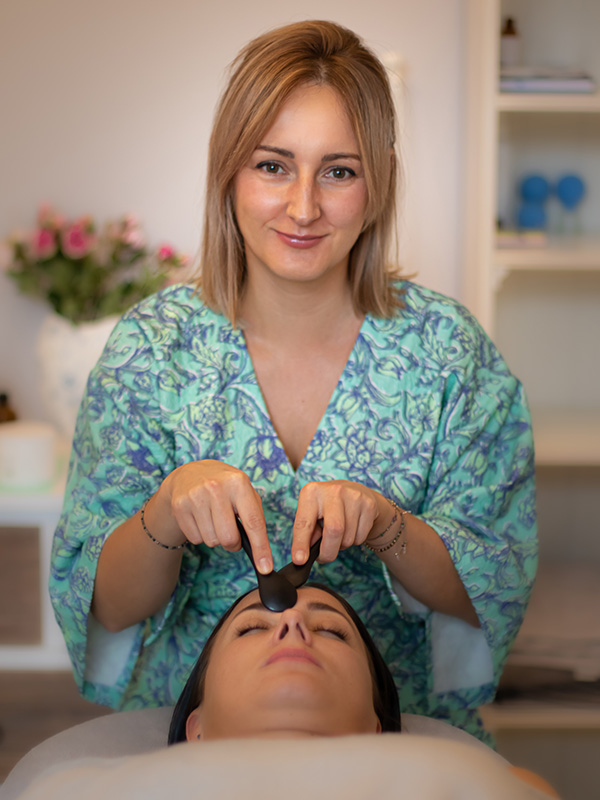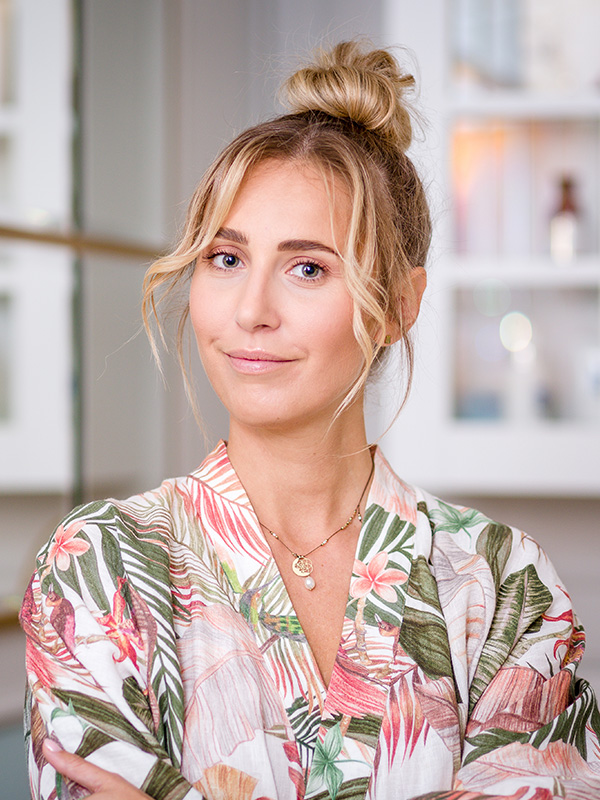 Marzena Górak
A graduate of the prestigious Academy of Cosmetology and Makeup "Pigier Creation" in France and the American school Makeup Airbrush.
For several years, she has been sharing her experience and observations as a lecturer and a long-term trainer in the broadly defined field of Beauty. She has been trusted by countless women and men, including public figures and Polish show business celebrities.
Her continuous development and passion for promoting conscious skin care based on healthy makeup and natural facial rejuvenation techniques ensures one feels that they are in good hands. She is a trainer of the Oshin Bian Technique ritual at Facemodeling Academy.
Over the years she has combined her work as a make-up artist with the knowledge of manual bio-aesthetics of the face, working for the best global and professional brands.