Facemodeling - Discover natural and eternal beauty.
Welcome to the Academy of Manual Facial Therapy…
Let me introduce myslef, my name is Aneta Hregorowicz-Gorlo… other than myself I much rather talk about my passion which for many years now has been facial manual therapy.
Facemodeling academy is an innovative programme which I developed based on my passion and love of natural methods of rejuvenation and the art of caring for our health and beauty.
" Our mood is affirmed in the face - in this sense the face is the mirror of the soul."
Atlas of Clinical Anatomy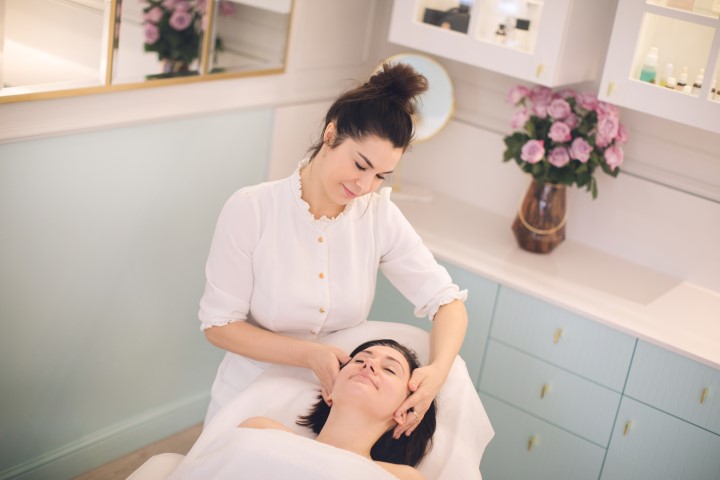 Kurs automasażu i tapingu estetycznego on-line
Autorski program estetyczny do samo-modelowania i odmładzania twarzy, który zaprojektowałam z myślą o każdej z Was, a w szczególności tych, które pragną w dogodnym miejscu i czasie, przy pomocy własnych dłoni i niezwykle prostych, a zarazem wysoko skutecznych technik, zadbać o młodość, zdrowie i piękno swojej twarzy i nie tylko!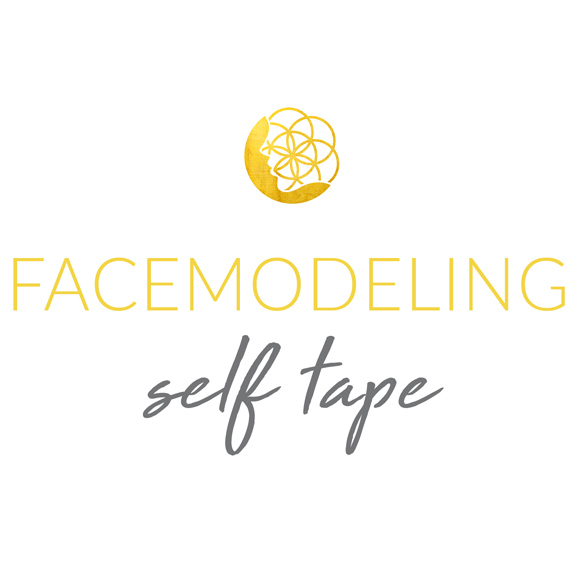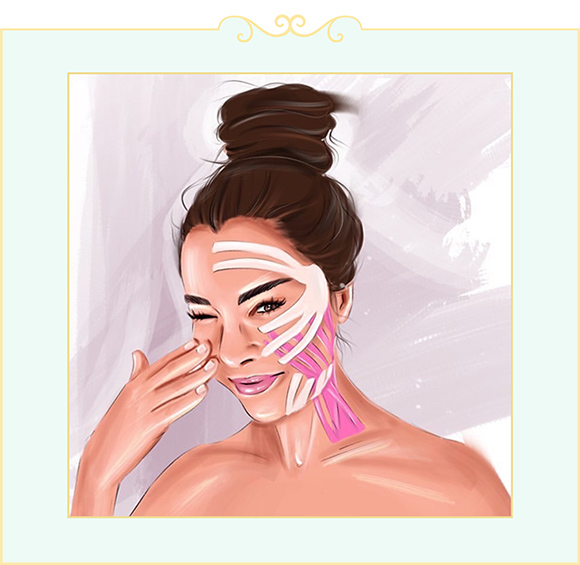 Facemodeling Academy is an original trademark course based on natural and holistic therapies to model and rejuvenate the face.
The sucess of this method is based on a number of unique techinques such as: myofascial massage, acupressure, estetic kinesiotaping and stimulating buccal massage.
Thanks to an innovative application of these methods, we are able to acheive a long term rejuvenation effect within just one treatment.
Facemodeling stimulates the deep tissues and muscles in our face which allows us to acheive prominent results in just one session.
What are the benefits of Facemodeling?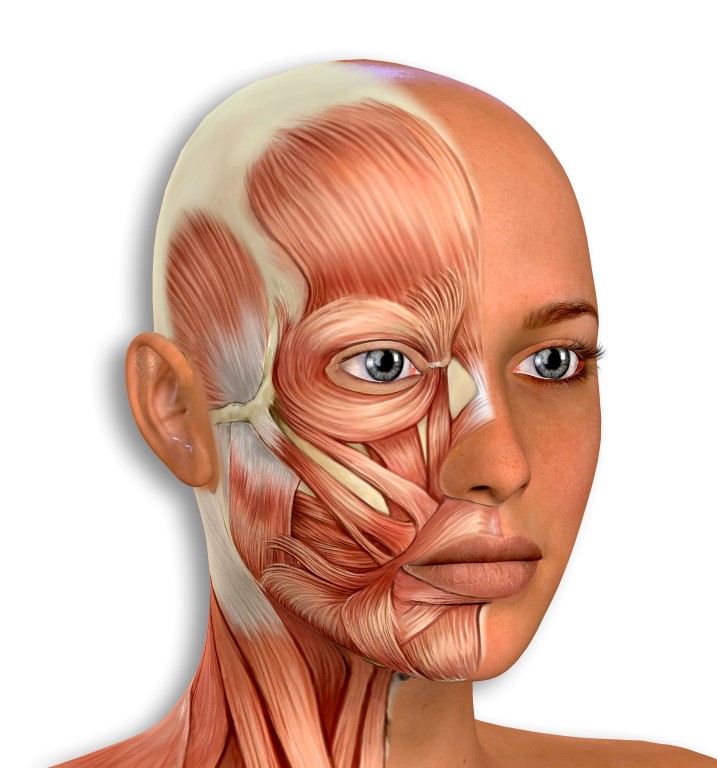 Natural rejuvenation on deep tissue level.
Reconstruction of tissue structure, which benefits the shape and symmetry of the face.
Revitalization of the deep tisses of the face, which benefits health and mood factors.
Correction of face deformities such as nasolabiaql fold, droopy eyelid or double chin.
Improvement if the firmness and elasticity of the skin.
Contact
Facemodeling Academy
Agata Korecka – Assistant

Aneta Hregorowicz-Gorlo